35+ Different Ways To Say Good Morning
Brief summary: Saying "Good morning" is a universal way to greet someone at the start of a new day. It's friendly and welcoming, and sets a positive tone for the conversation. However, if you want to mix things up and add some variety to your daily greetings, here's a list of different ways to say "Good morning." Whether you're looking to be formal, casual, or somewhere in between, this list has something for every situation.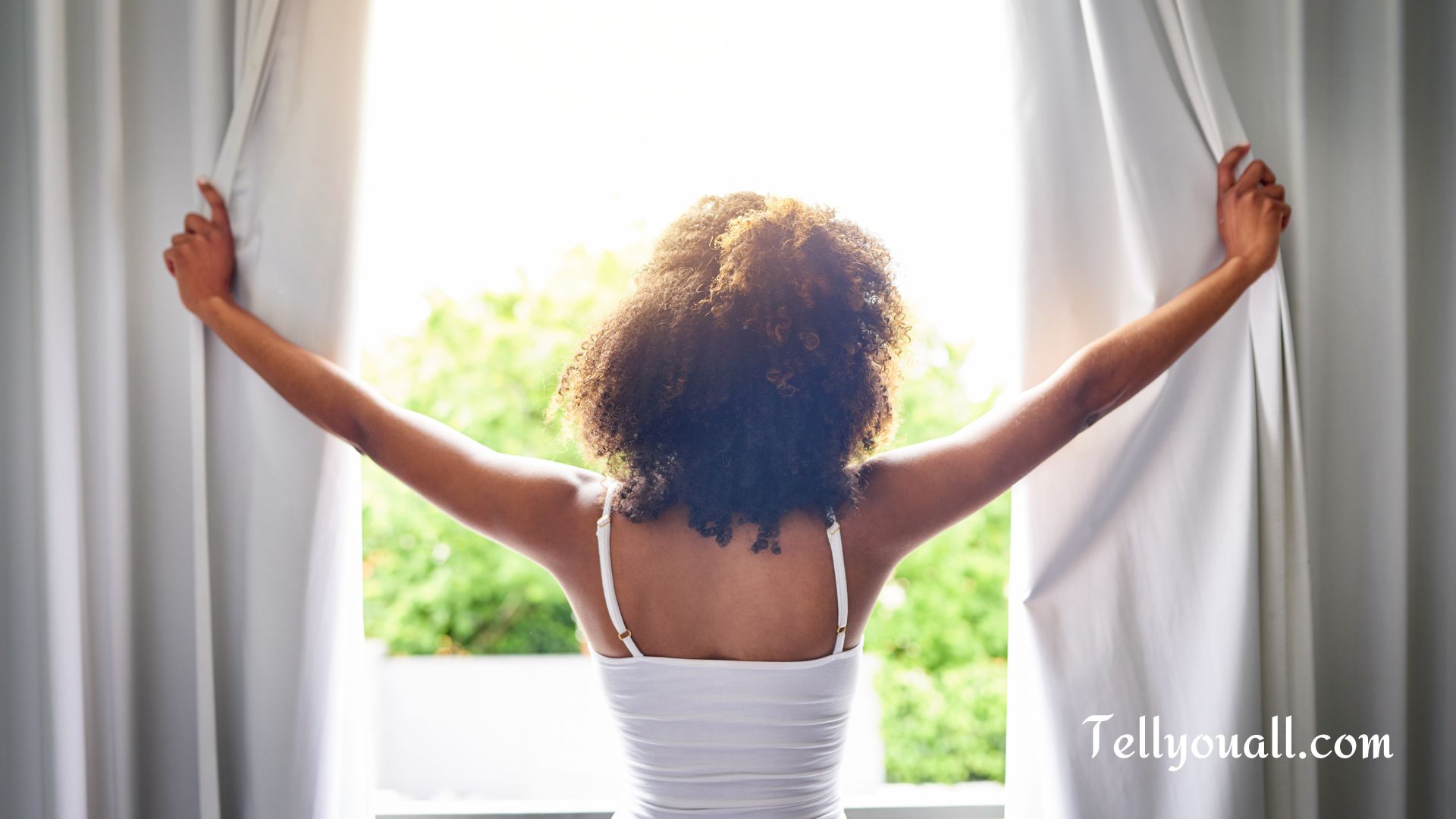 Friendly Greetings
Hey, bright and early!
Rise and shine!
Morning, sunshine!
Hello, early bird!
Top of the morning to you!
Casual Ways
'Morning!
Up and at 'em!
How's the start of your day?
Awake already?
Hello, sleepyhead!
Formal Greetings
Good morning to you.
I wish you a pleasant morning.
I hope you have a wonderful morning.
Good morning, and how do you do?
Wishing you a prosperous morning.
For Family and Loved Ones
Good morning, my love!
Morning, darling!
Wakey-wakey, kids!
Hello, my beautiful family!
Up and ready, sweetheart?
For Colleagues and Work
Ready for the day ahead?
Time to conquer the day!
Morning, team!
Let's make today great!
Energized for today's tasks?
With a Sense of Humor
Morning, night owl!
Sleep well last night?
Good morning, or is it still too early for you?
Caught the worm yet, early bird?
Rise and yawn!
In Different Languages
Buenos días! (Spanish)
Bonjour! (French)
Guten Morgen! (German)
おはようございます (Ohayou gozaimasu) – (Japanese)
早上好 (Zǎoshang hǎo) – (Chinese)
If You Want to Be Unique
Welcome to a new day!
Here comes the sun!
A brand new morning for a brand new you!
Time to embrace the day!
Are you ready for today's adventure?
The Rest of the Fun Ways
Hello, sunshine!
Time to rise!
Another day, another adventure!
How's the morning treating you?
Morning's here, are you?
…and the list goes on! Whether you're greeting a friend, family member, coworker, or even a stranger, these different ways to say "Good morning" can bring a smile to anyone's face and start the day off on the right foot. So next time, instead of the usual "Good morning," why not try one of these creative alternatives? You might just make someone's day!
Further Reading: 15 Healthy Habits To Follow Daily For A Better Life